IT Solutions & Cybersecurity
Our goal is to help you achieve a seamless, hassle-free network. ReadiTech's highly trained technicians will integrate with your business—from acting as your IT department to simply complementing your current IT staff—to take the guesswork out of IT and free you up to do what you do best.
Looking for an IT solution?
ReadiTech is your answer.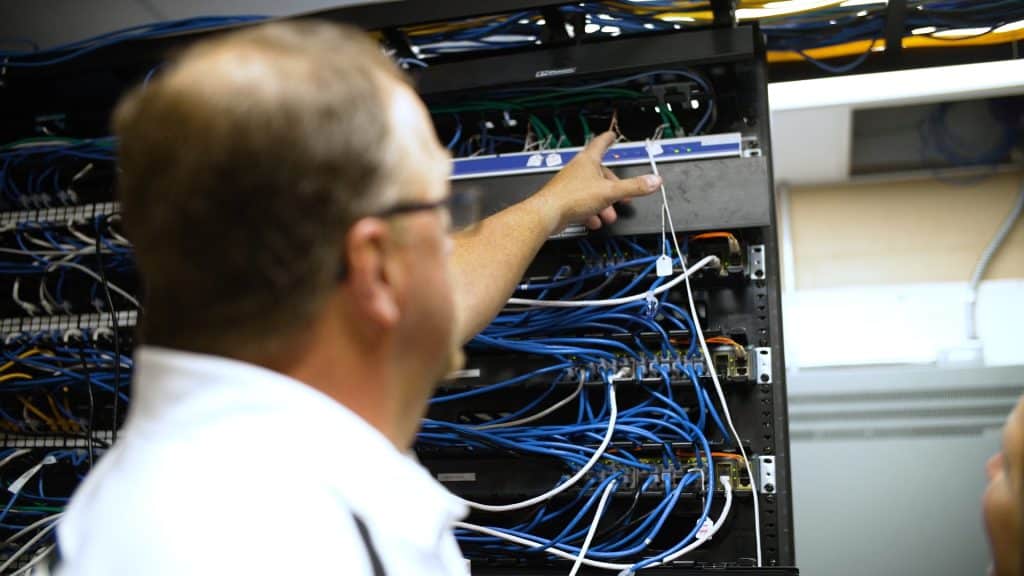 What our customers say
"When I think of ReadiTech and the services they provide a word comes to mind and that word is exceptional. Having a team capable enough to expand their business to meet our needs has been incredible. DRN ReadiTech team is committed to our success and willing to explore."
Mark Johnson, Administrator
North Dakota Veterans Home
View Video Testimonial