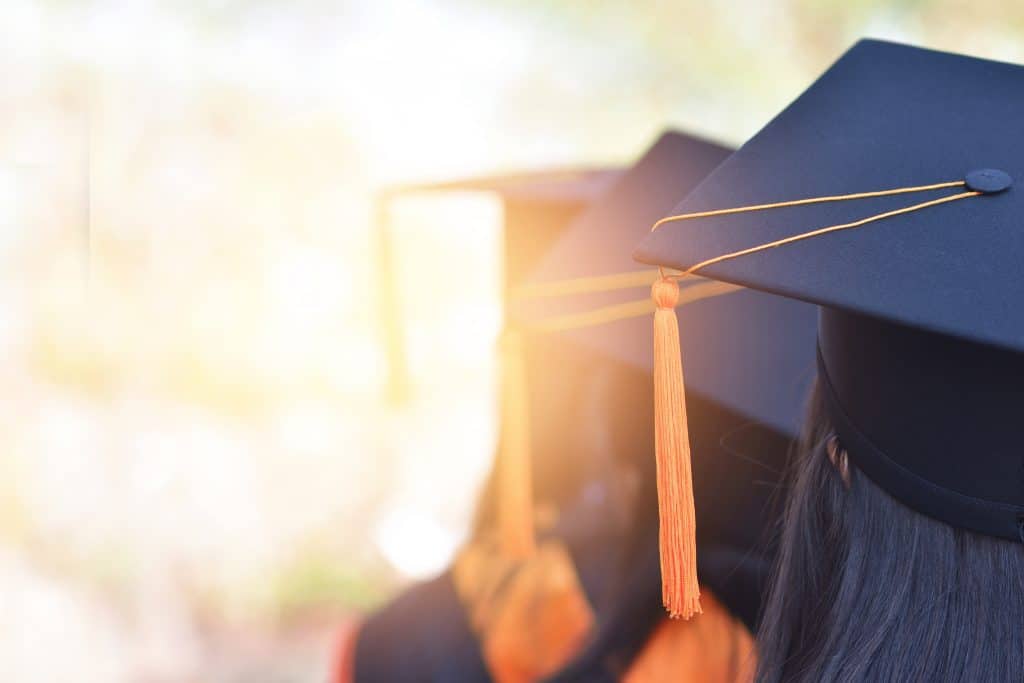 We are pleased to announce a scholarship program for ReadiTech Fiber customers.
ReadiTech will award a $500 scholarship to graduating high school seniors whose parents or guardians subscribe to ReadiTech Fiber services. Complete the application below to qualify.
2023 Scholarship is no longer taking applications.
Thank you to those who submitted applications!
About
The DRN Board of Directors is pleased to offer an annual scholarship program to graduating high school seniors from our service area. Eligible students must plan on continuing their education at an accredited two- or four-year college, university, or vocational-technical school.
DRN Scholarships
DRN will award $500 scholarships to 22 rural high school seniors who reside within DRN's cooperative service territory. Two winners will be selected from each high school within the cooperative service territory.
We also offer scholarship for Southeast Region Career & Technology Center students and Trinity Bible College Business students.
See Scholarships
Foundation for Rural Service Scholarship
The Foundation for Rural Service (FRS) offers an annual college scholarship program in which they award 30 one-time $2,500 scholarships to students from rural America for their first year of college, university, or vocational-technical school. Each year DRN will sponsor students that wish to apply for the scholarship. If a student should be awarded the scholarship the FRS funds $2,000 of each scholarship, and DRN awards the remaining $500.
The application for the FRS College Scholarship Program is available online at the link below.
How to Apply
Apply online for each scholarship at the links above.
Award Procedure
DRN will review applications, and winners will be selected randomly from each school. Winners will be announced and notified by mail in May of each year. The winners of the DRN scholarships will be awarded on a one-time basis and will not be renewable. Award will be paid upon proof of registration at an institute of higher education and will be issued in August of the award year. The scholarship will be awarded without regard to race, ethnicity, national origin, religion, sex or disability.