IT is an integral part of today's workplace. 

We depend upon technology in nearly every aspect of our business; however, management of a successful IT solution is something many organizations fail to achieve. Are you plagued with outdated hardware, software, cabling, high maintenance costs and/or limited staff? Are you concerned about network vulnerabilities that could leave your business at risk?
Good news, we can help! We want integrate with your business in order to help you achieve a seamless and hassle-free network and computer operation. Our highly trained technicians can become the IT department your business does not have the time or resources to maintain in-house. And if you do have an IT staff, we can simply compliment your team.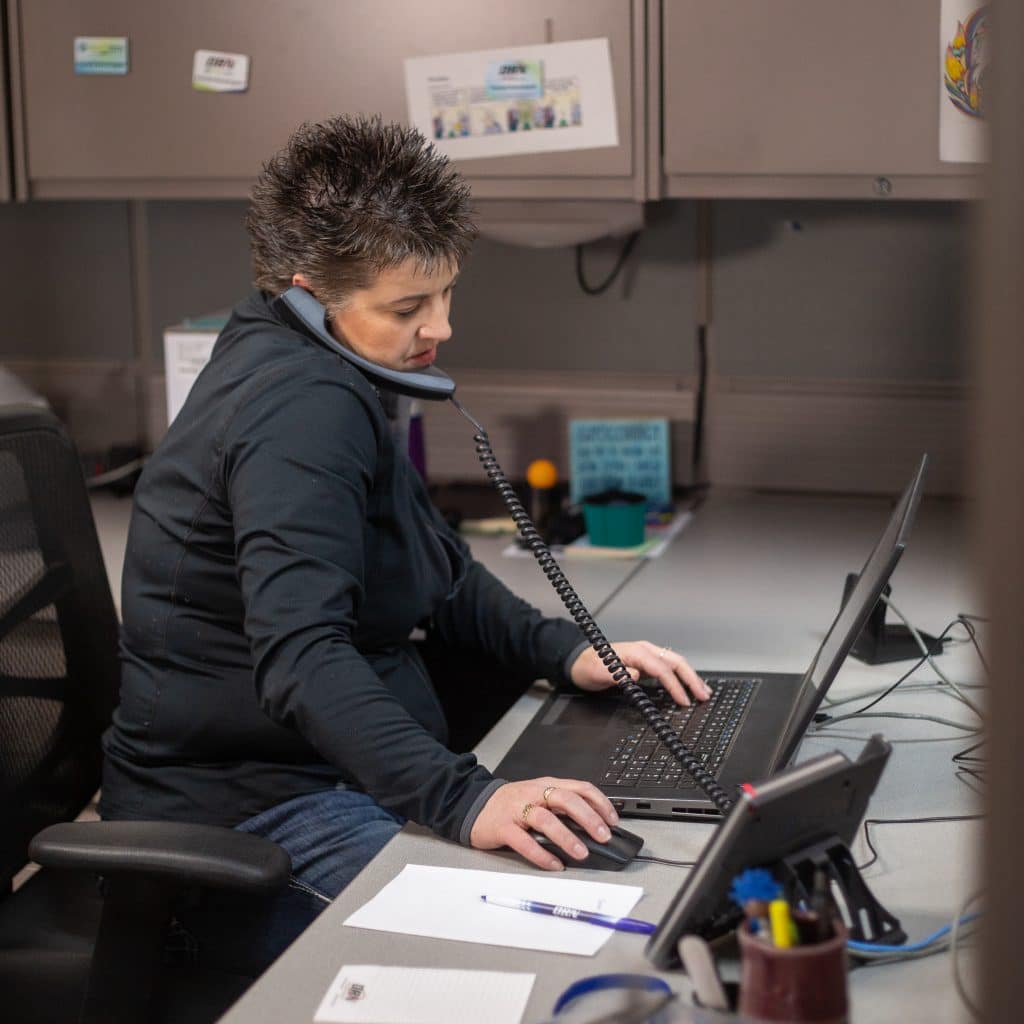 "I highly recommend the ReadiTech team in providing excellent service, great pricing, while giving you the "Home Town" feel when it comes to providing us the technology and the service we need to meet the needs of over 600 students and over 100 staff members."

– Dr. Steven L. Johnson, Superintendent of Schools, Lisbon Public Schools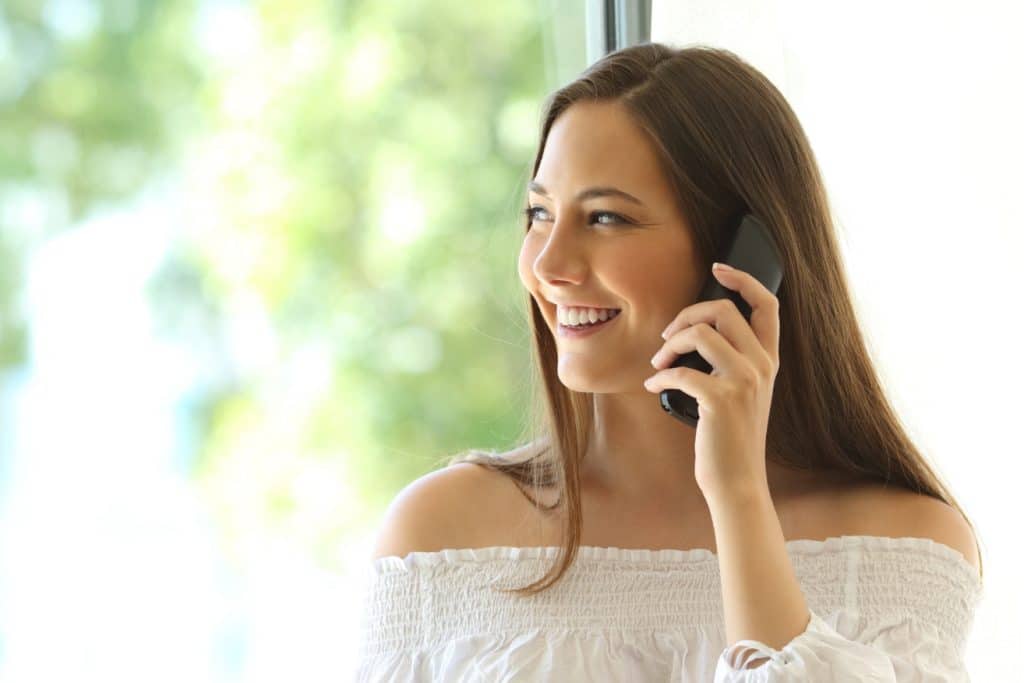 ReadiTech IT Support Plans
We offer a variety of support plans, each customized to your business's IT needs. Whether you only need support during regular business hours or are seeking a 24/7/365 support, ReadiTech is available to you.  When you work with us, you're not just buying a service. We hope to create an ongoing relationship with each client and are committed to your success. We want to form a partnership that will serve your current needs, as well as help you reach your goals for the future. 
Start your partnership with us.