Residential Internet
Get fantastic fiber-optic service delivered directly to your home. Plus, we're data-cap free, because that's the way it should be.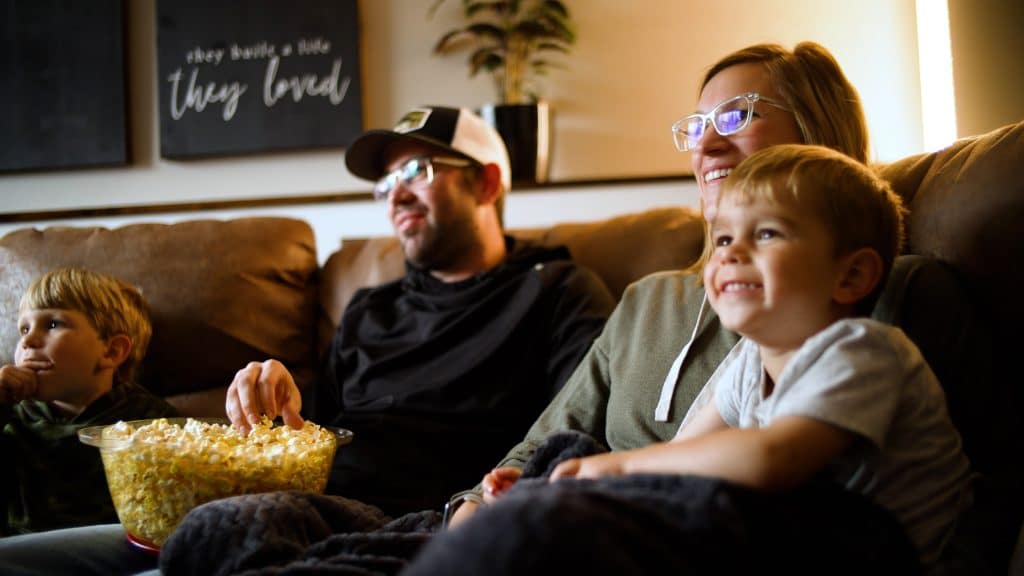 Fiber-Fast Internet

ReadiTech Fiber provides the fastest, most reliable Internet in the area with fiber to each home. What does that mean for you? It means no shared connections, and no slowdowns when the rest of the neighborhood is online. You'll enjoy uninterrupted streaming, gaming, video calling, and more from the comfort of home—at the speed you need to get things done fast.
New Introductory Price
Get connected to fiber-optic Internet at a lower price for the first year of service. With a fiber connection, you'll be connected to next-gen technology that provides highest reliability with highest speeds. Whether you're working from home, streaming shows, or gaming, you'll always be connected.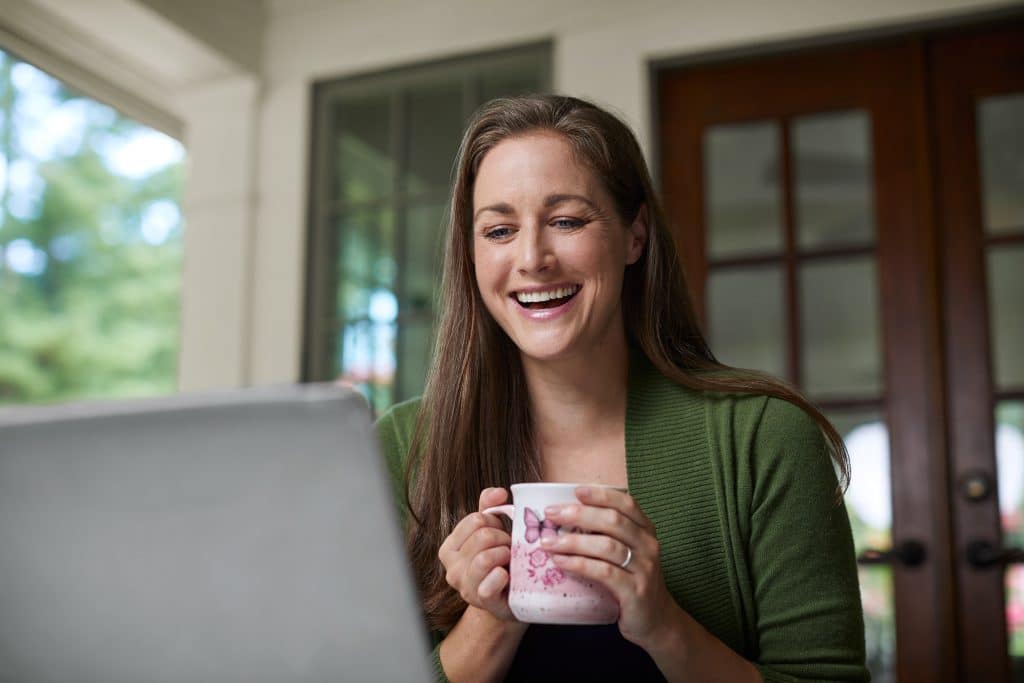 Speeds up to: 1 GB/1 GB
Router Included
For multiple power users streaming, gaming, and video conferencing (Facetime, Skype, Zoom) with maximum upload and download speeds.
Speeds up to: 500 MB/500 MB
Router Included
For households with multiple heavy users and multiple devices streaming video and gaming.
Speeds up to: 250 MB/250 MB
Router Included
Multiple users streaming and downloading.
*Standard monthly price will activate after one year of service and is guaranteed until Dec. 31, 2024. Certain restrictions apply.
ULTIMATE MANAGED WI-FI
Research shows that more than 50% of broadband households experience problems with their Wi-Fi. With multiple users, devices, and bandwidth-intensive applications, your home Wi-Fi needs to be fast, reliable, and accessible from anywhere. With Managed Wi-Fi, you get the best possible online experience on every device, no matter where you go in your home.
Ultimate Managed Wi-Fi: $6.95
DRN ReadiTech Wi-Fi App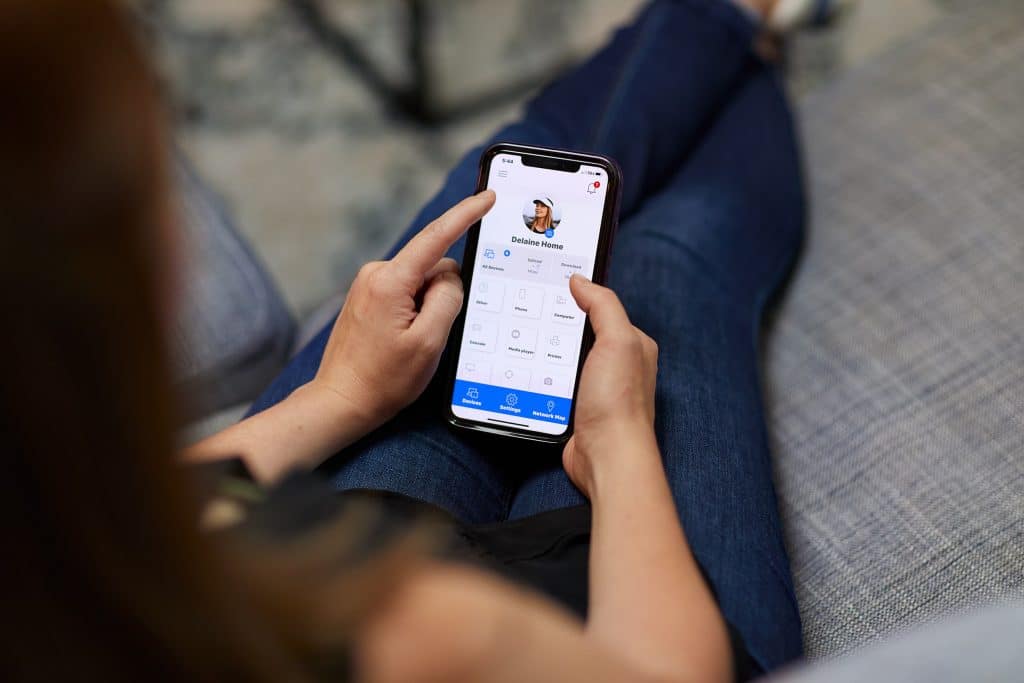 The ultimate Wi-Fi deserves the ultimate app. Take control of your home with the DRN ReadiTech Wi-Fi App. Utilize the App to view connected devices on your network, set basic and advanced parental controls, set up a guest network, or adjust your SSID and password.
ExperienceIQ™ Parental Controls
Tools to keep the kids safe online:
Set profiles and view profile usage
Assign devices
Schedule offline time
Add content filters, app filters, and website filters
ProtectIQ™ Network Protection
Provides network-level protection against malware, viruses, etc.
Works quietly in the background on your BLAST router to provide an extra layer of protection against malicious traffic
Data coming into your network will be scanned for viruses and other malicious content and you will receive a notification if content was blocked for some reason.
Phone
Local phone service is available. Call 701-347-2020 for more details.