Managed Services
What if you could solely focus on operating your business while knowing that your network is secure and operational. We can provide peace of mind for you. Our analysts proactively monitor and maintain your network, servers, computers, printers, and software along with providing support.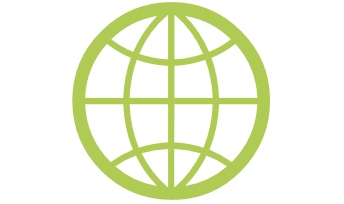 Proactive Services
What is the fastest and easiest way to fix network problems? By preventing them before they start. Learn how our proactive services can make your business run more efficiently.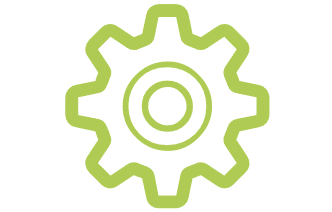 Managed Network Services
Servers, firewalls and routers are just a few of the different types of hardware that require monitoring to help your business run seamlessly. We can help you decide what hardware your business needs to optimize your business's performance.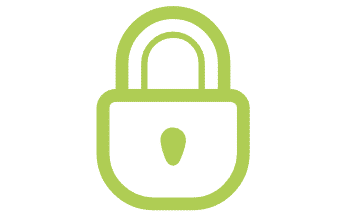 Backup & Storage
Managed online backup continuously monitors your files and automatically backs them up whenever they change. These files are encrypted with the same security financial institutions use – 256-bit encryption.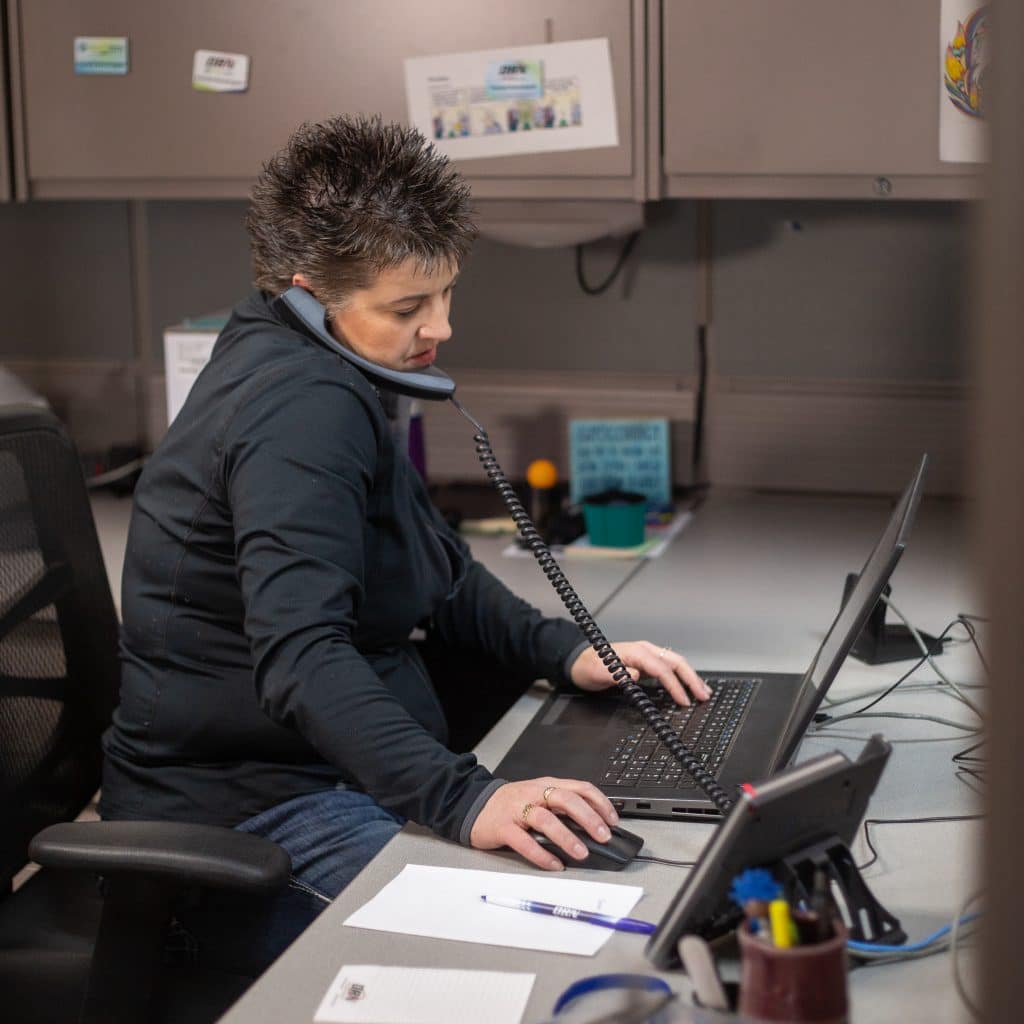 We would love to hear from you.
Call or email our team to learn how we can help you reach your business goals through our managed services.
contact us today