Designed with your growing business in mind.
Our highly skilled technicians will help you design a phone package right for you—one that is mobile, scalable, and fully customized to meet the needs of your business as it grows.
Reduce Overall Operating Costs
Tired of paying big bucks for few options, few features, and poor service? Our Internet-based phone systems allow for efficient moves, adds, and changes.
Work From Any Location
Our phone systems are scalable and can be personalized to your individual budget, networking, and business needs. As your business grows, you can easily add or move phones.
Focus On The Core Of Your Business
Avoid the cost of building and maintaining your phone system. Our technicians will customize your phone system to your needs and wants, freeing you up to focus on the day-to-day tasks of running a successful business.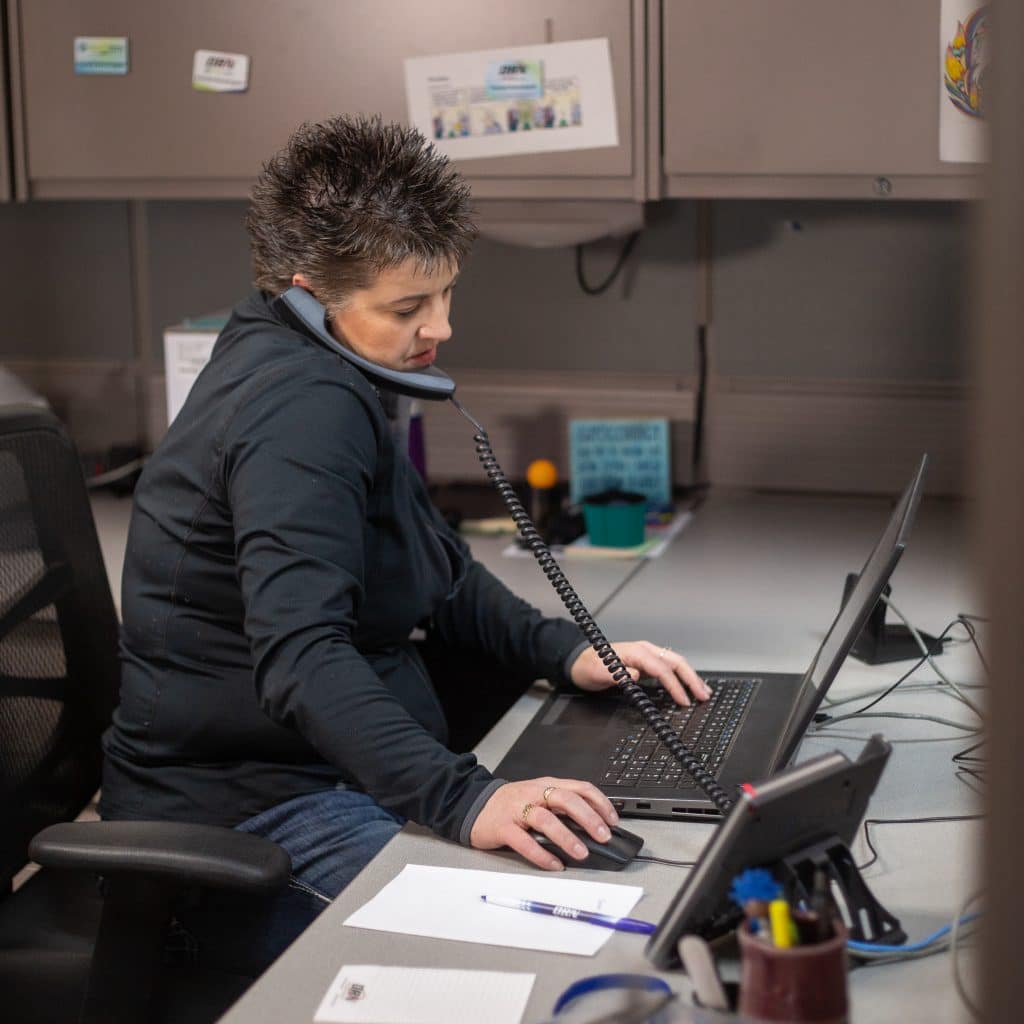 Contact us to find the perfect phone system for your business.
Want to take your business to the next level?
contact readitech