Fiber First Friday – Enhanced Cybersecurity
This October, in honor of Cybersecurity Awareness Month, we're diving straight into the essential topic of online security. Our network is more than just high-speed internet; it's a fortress of cybersecurity.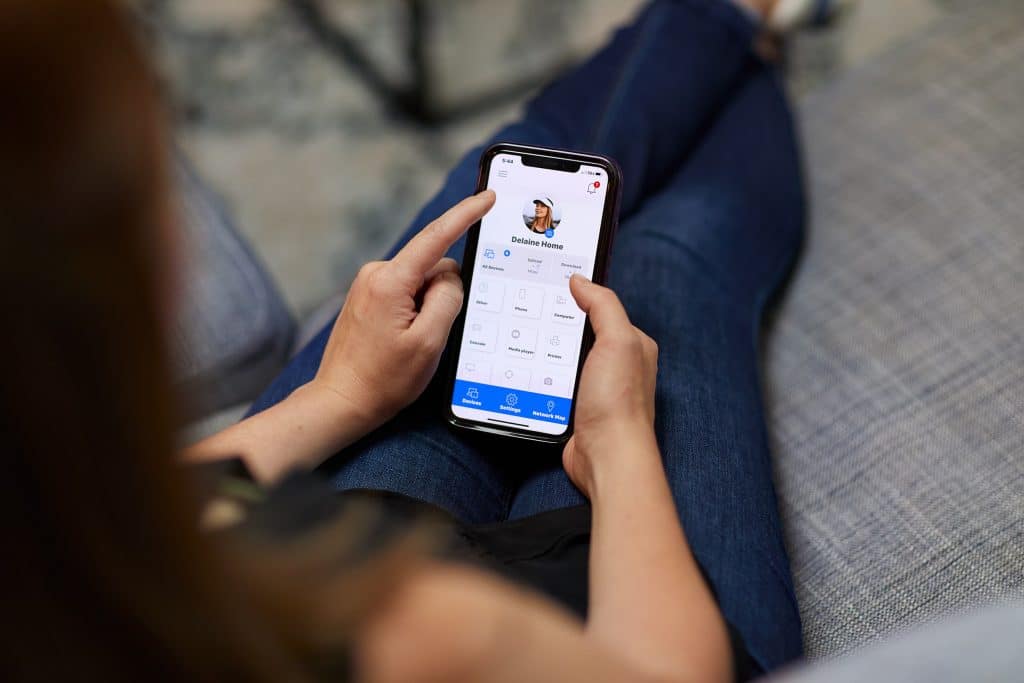 Ultimate Wi-Fi Protection
Imagine your devices as treasures within a fortress. Our Ultimate Wi-Fi, powered by ProtectIQ, is your digital shield. It offers robust firewall protection to safeguard your devices while you browse or work online. Beyond that, it includes real-time threat monitoring, so you can surf the web with peace of mind, knowing potential threats are being intercepted and neutralized. The best part? Our local experts ensure a hassle-free setup, making it accessible to everyone.
Learn more about our Ultimate Wi-Fi solution by clicking here.
The Strength of Fiber
Our 100% FTTH network goes beyond speed; it provides enhanced security, reducing the risk of data breaches compared to cable connections. Fiber-optic technology inherently provides a more secure and reliable connection. Whether you need advice on configuring your network for maximum security or quick assistance in case of issues, we've got you covered.
Protecting Your Privacy
In the age of data breaches and online threats, privacy is paramount. Our network takes your privacy seriously. With encrypted connections and data security protocols in place, you can be confident that your sensitive information stays protected. Our commitment to your privacy extends to our local experts, who can guide you on best practices for safe online browsing and data management.

Our network doesn't just provide fast internet; it secures your digital world. This Cybersecurity Awareness Month, appreciate the simplicity and robustness of our network. Your online experience is now safer than ever. Stay connected & stay secured.
Interested in connecting to ReadiTech's fiber-optic network? Call today at 701-347-2020 or sign up online at by clicking here!