ReadiTech Ultimate Wi-Fi Experience
The ReadiTech Ultimate Wi‑Fi Experience allows you to get high-speed coverage everywhere in your home. Our next generation technology provides stronger edge-to-edge coverage with the seamless continuity of signal and speed through out your home. It's truly Wi-Fi without limits.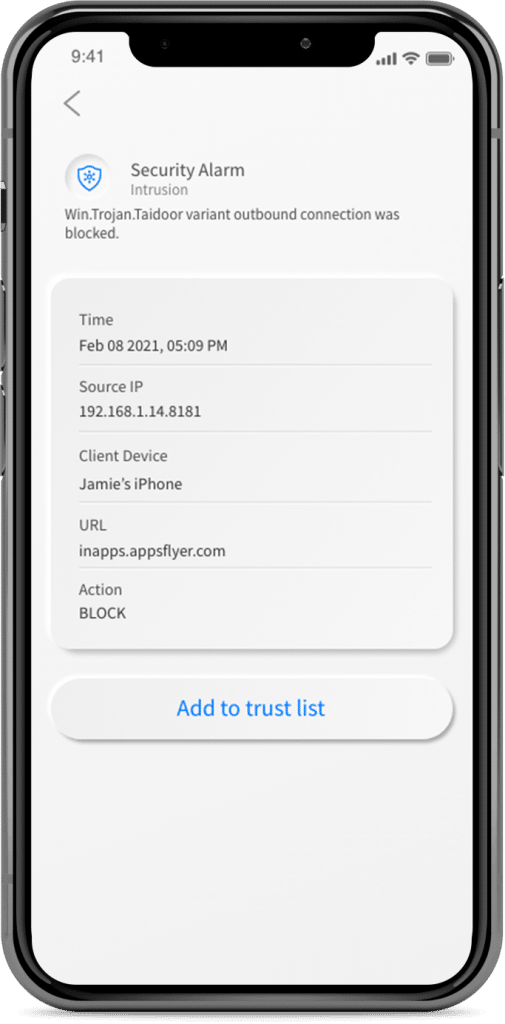 Only $6.95 a month
Add this service for just pennies a day.
Set up your whole system in less than a minute
Set Parental Control rules and regulate the web with ease
Link all your devices for whole-home connectivity
Create a guest network and connect friends and family with a simple tap
Get real-time updates on your network security
Manage guest access and network speeds
ProtectIQ
ReadiTech Fiber is with you every step of the way.
With ReadiTech Ultimate Wi-Fi, your home and family will be supported with local customer service. We're available 24/7 to answer any questions you have.
ExperienceIQ
Tailored content control appropriate for everyone in your home.
ExperienceIQ from ReadiTech Fiber lets you to set rules for sites like YouTube, TikTok and games like Roblox and Minecraft. Manage screen time and monitor websites and app across all your family's connected devices. Simple.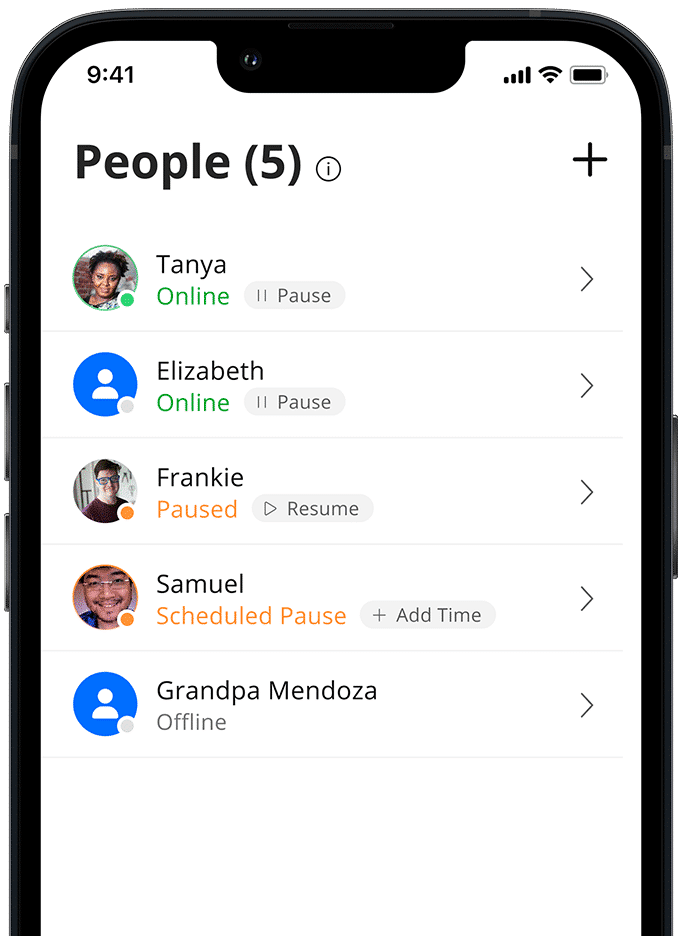 It's Wi-Fi Unleashed
It's a revolutionary personalized service providing safe, fast, reliable Internet that covers your whole home. Managed from the ReadiTech Wi-Fi App and powered by ReadiTech Blast Ultimate Wi-Fi with Wi-Fi 6.
Powerful Wi-Fi
ReadiTech Blast Ultimate Wi-Fi starts with free installation. We will optimize your Wi-Fi coverage, and connect your devices. Your entire home will have coverage with fast, reliable Wi-Fi.
Control
Enable a guest Wi-Fi network, manage network access, with parental controls, and enjoy secure protection from malware and viruses. All from the intuitive ReadiTech WiFi App.
Peace of Mind
Enjoy a stress-free, worry-free experience with Wi-Fi installed, supported, and managed by ReadiTech. Updates. Assistance. Support. That's reliability you can count on.
Competitor Router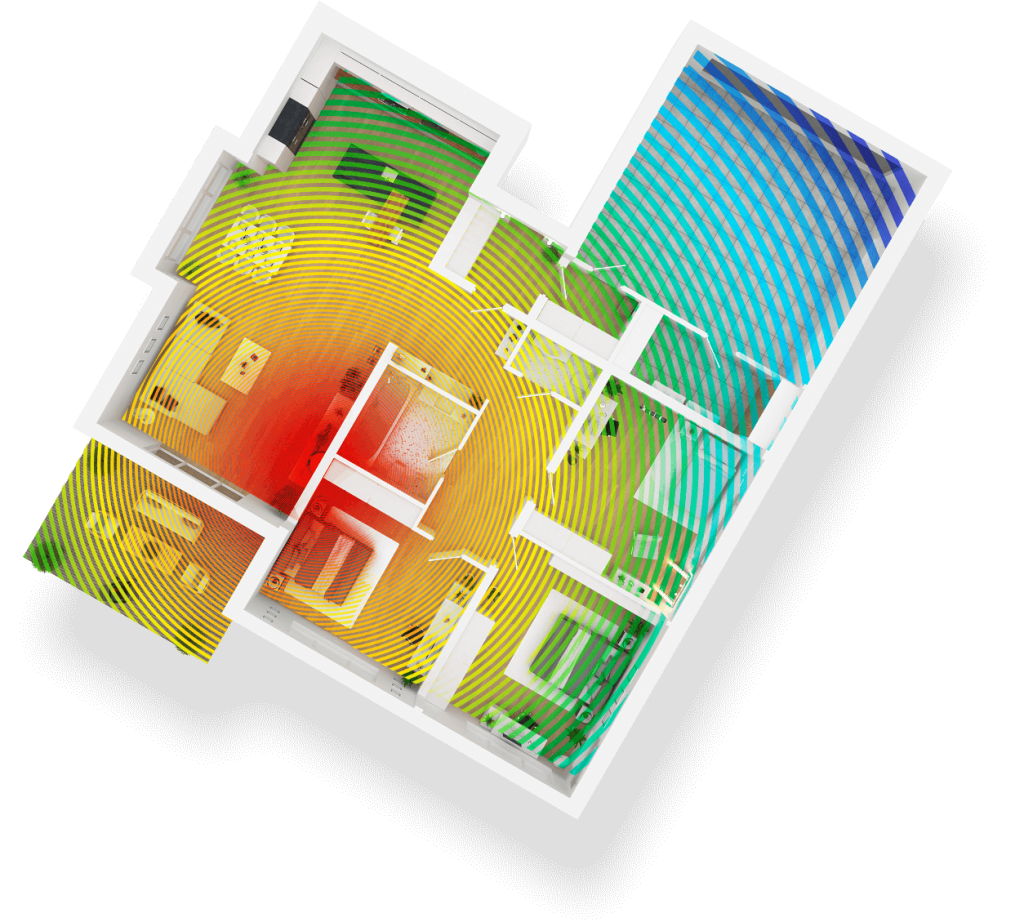 BLAST Wi-Fi 6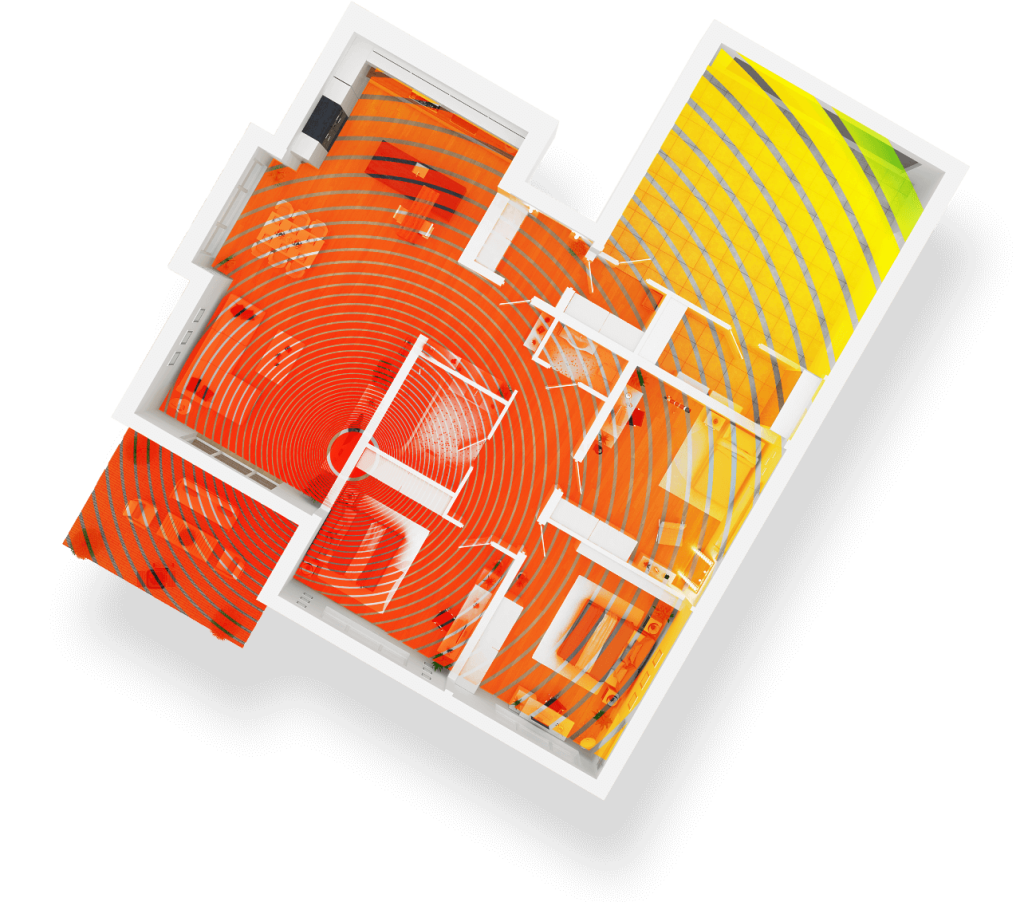 have a blast today – call 701.347.2020
Contact us to learn more about the Ultimate Wi-Fi experience for your home or small business.