The ReadiTech Ultimate Wi‑Fi Experience allows you to get high- speed coverage everywhere in your home. Our next generation technology provides stronger edge-to-edge coverage with the seamless continuity of signal and speed through out your home. It's truly Wi-Fi without limits.
It's Wi-Fi Unleashed.
It's a revolutionary personalized service providing safe, fast reliable Internet that covers your whole home.
Managed from the DRN ReadiTech Wi-Fi App and powered by the ReadiTech BLAST Ultimate Wi-Fi, with Wi-Fi 6.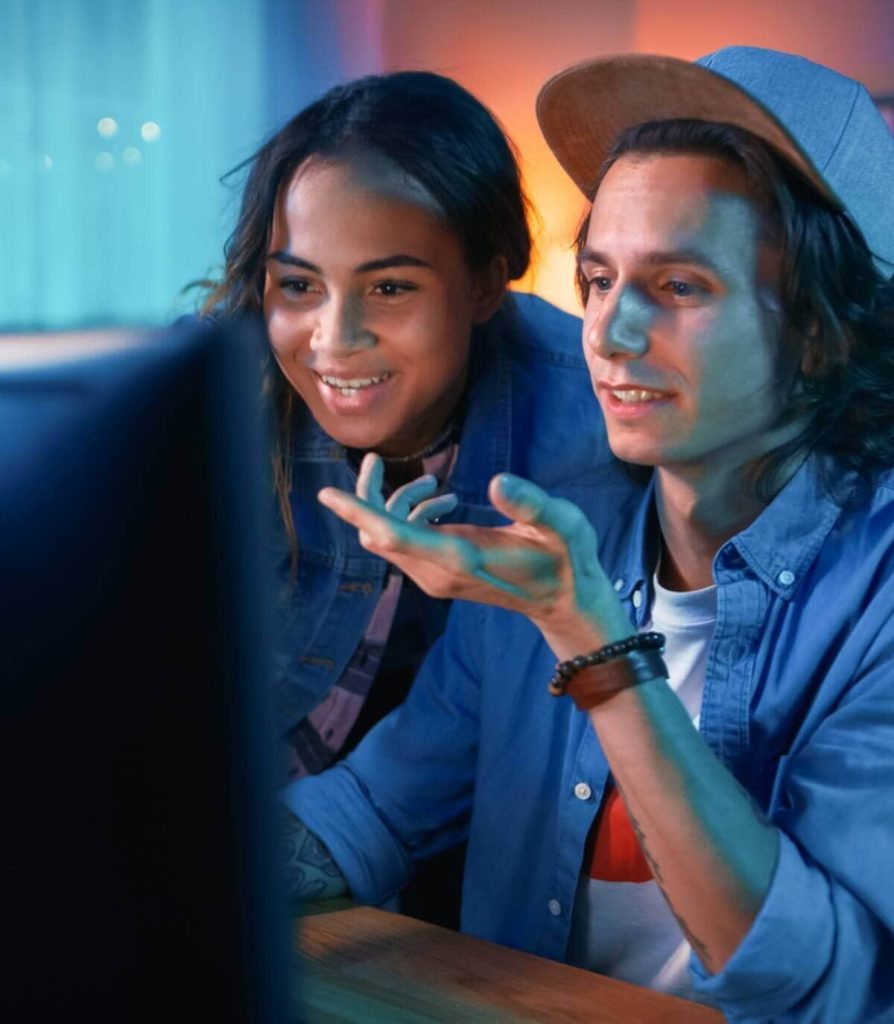 Powerful Wi-Fi
ReadiTech Blast Ultimate Wi-Fi starts with free installation. We will optimize your Wi-Fi coverage, and connect your devices. Your entire home will have coverage with fast, reliable Wi-Fi.
Control
Enable a guest Wi-Fi network, manage network access, with parental controls, and enjoy secure protection from malware and viruses. All from the intuitive DRN ReadiTech WiFi App.
Peace of Mind
Enjoy a stress-free, worry-free experience with Wi-Fi installed, supported, and managed by ReadiTech. Updates. Assistance. Support. That's reliability you can count on.
Have a BLAST today – Call 701.347.2020!
Get your custom security plan.