HR Solutions allow you to focus on your core business.
How we can help your business
Whether you have a staff member to complete day-to-day HR tasks or need support for all human resources management, we are here to help you where you need it.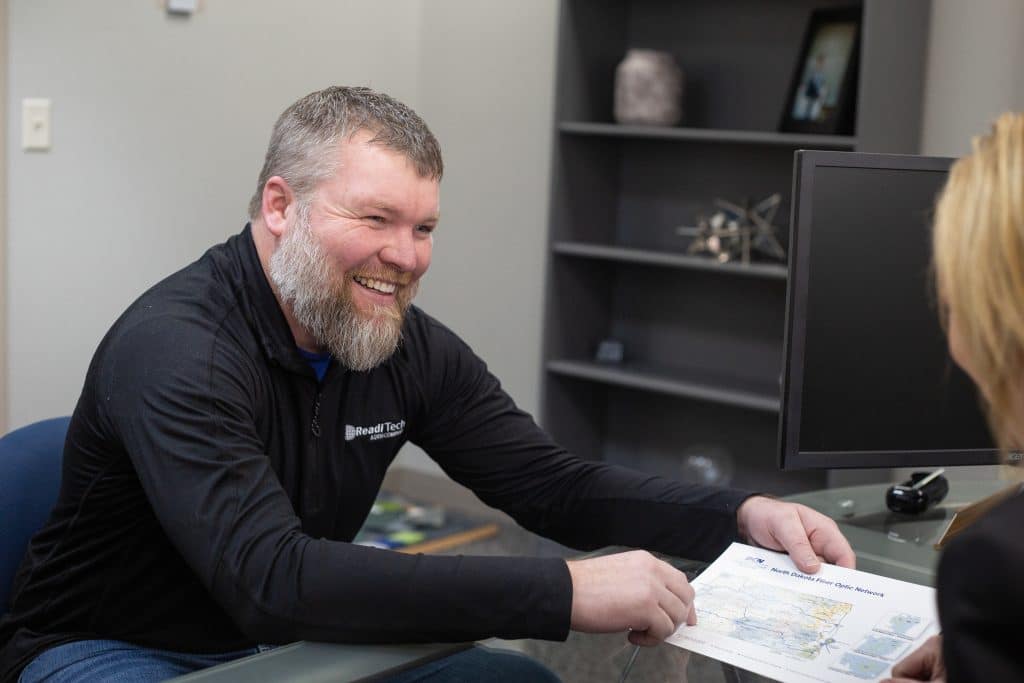 Compliance & Employment Law
State & federal regulations change fast – it is vital to stay up to date in order to reduce your company's risk.
Compensation & Benefits
Wages, health benefits, and flexible scheduling create an optimal work environment.
Communications
Create a healthy culture and a streamlined profitable organization with communication.
Health, Safety & Security
Keep your employees safe and healthy makes happier employees and increases productivity.
Recruitment & Retention
Improve the recruitment process and help retain top employees with staff recognition and increased job satisfaction.
Performance Management
From formal performance appraisals to information performance management, we can help you establish a program.
Company Culture
Provide your staff with clear goals to be the most productive and create effective teams to help your company succeed.
Hiring & Onboarding
Hire the right people and make sure their transition is smooth into your company.
Development & Training
Enhance productivity with training to help employees reach their full potential.
Custom hr solutions
Managing HR tasks and streamlining your processes doesn't need to be complicated. We will help you align your values and mission to integrate them into steps to reach your company goals. Once in place you choose: take over yourself, or let us do the work for you.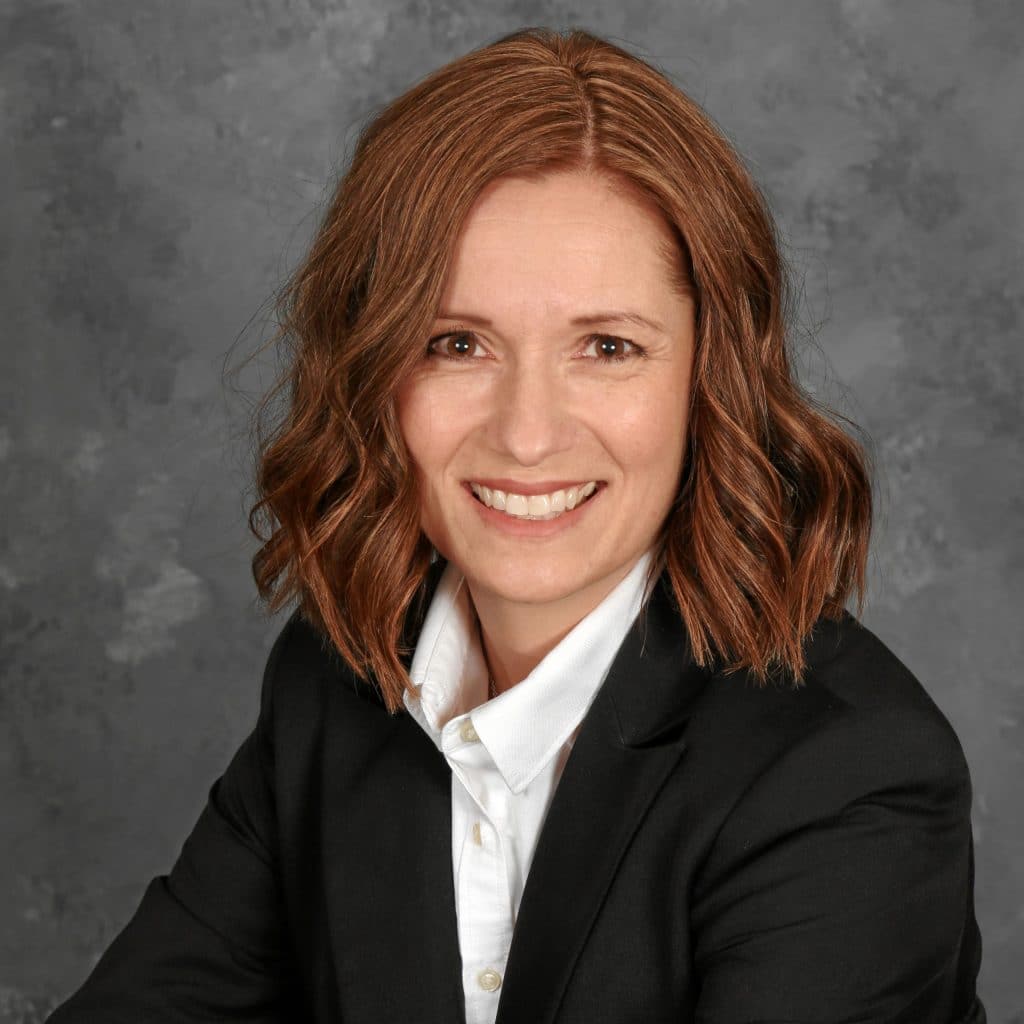 Your HR Business Partner
Sonja Bommersbach is the Human Resources Business Partner for ReadiTech where she serves as Human Resource Manager. She received a bachelor's degree in HR and Organizational Leadership from Rasmussen College. She holds both the Senior Certified Professional (SHRM-SCP) certificate by the Society for Human Resource Management and the Senior Professional in Human Resources (SPHR) certification. With over 20 years of experience in human resources, Sonja looks forward to assisting your team by answering questions, directing them to updated benefits information or researching the latest HR trends to ensure management and staff are current and in line with the organization's values and goals.
contact us today for an hr assessment
See how we can help you with your human resource needs.