Reading & Coloring Challenge
This event is now closed. Thank you to all those who participated!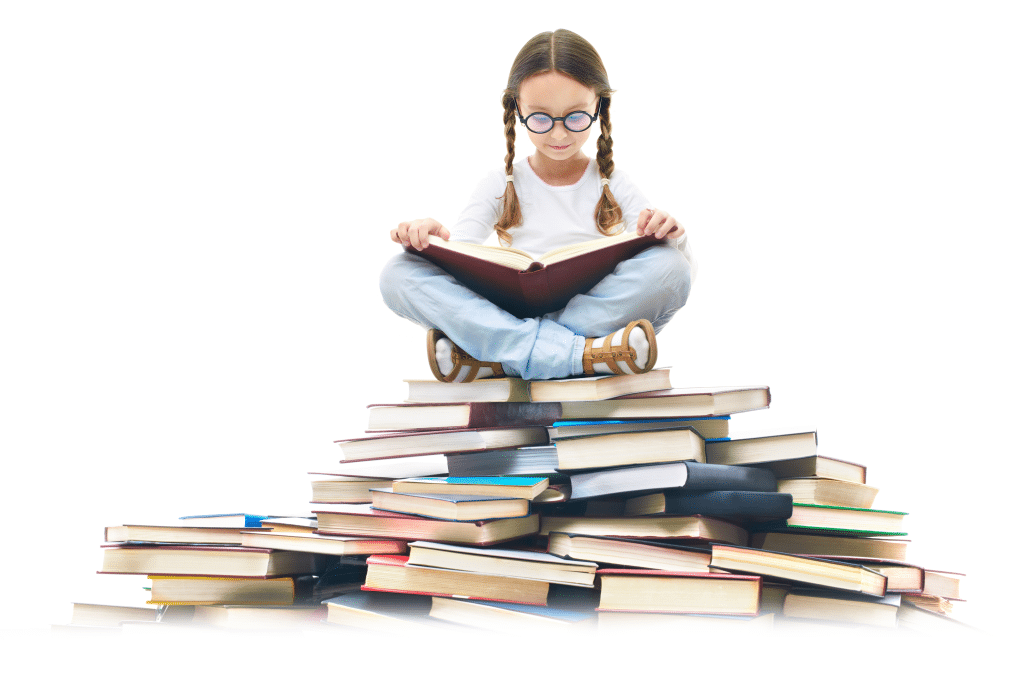 Turn the Page!
Get ready to embark on an exciting reading adventure or color with your imagination this October with ReadiTech Fiber!

For all of October, we're celebrating National Cybersecurity, National Book Month, and National Cooperative Month by challenging students in Pre-K through 12th grade to dive into the world of books and coloring.
Every student is a winner! You'll get to cozy up with a ReadiTech stocking cap and savor a sweet Dairy Queen treat! Plus, your name goes into the hat for a shot at big, exciting prizes!
Get Started in 4 Steps
1. Download book tracker / Coloring sheet
Click here to download our book tracker or coloring sheet.
2. turn the page or color it in!
Dive into captivating stories, explore new worlds, and embark on a thrilling literary adventure, or add splash of color to our our coloring sheets.
3. fill out your booker tracker with each book
After turning the pages of those captivating books, it's time to record your literary conquests. Use our handy book tracker to keep tabs on your reading progress.
4. Submit your book tracker or coloring sheet
Once you've filled out your book tracker, share your achievements with us! Submit your book tracker online in the form below.
Submit book tracker online by November 1.
If you've added some color, don't forget to drop off your coloring sheet at a ReadiTech office, either Casselton or Horace!
Bring coloring sheets into a ReadiTech office by Oct 31.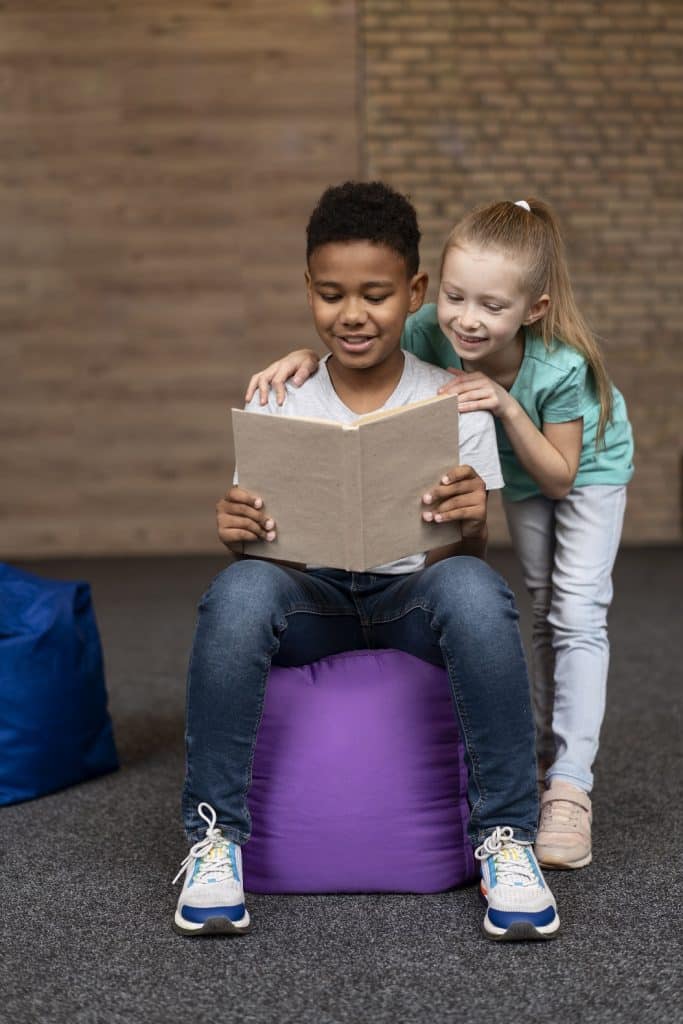 Challenge Prizes
Every entry gets a ReadiTech stocking cap and a coupon for a DQ treat!
• Pizza Coupon—Valued at $50
• Movie Ticket vouchers—Valued at $50
• Mark my time digital Bookmark
• Book Vtech KidiZoom Smartwatch (K-2 grade)
• Apple iPad (6th grade through 12th)
• Nintendo SwitchLite
• Kindle Kids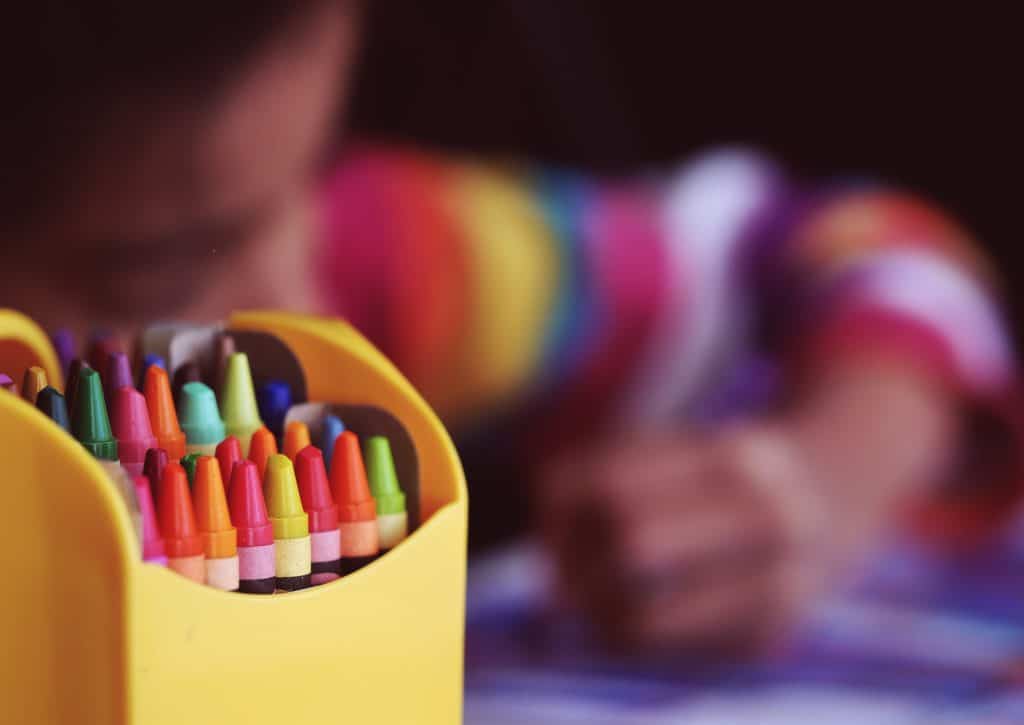 Image by Freepik | Image by Freepik | Image by pressfoto on Freepik | Image by pressfoto on Freepik